With the summer coming to an end, book bags will be replacing beach bags and the jam-packed days of school, extracurriculars, and sports will be filling up the calendar. Keep your household organized with a few key storage solutions.
Honey-Can-Do 8-Piece Room and Laundry Organizer
Say goodbye to turning your bedroom upside down while rushing to get out the door. This eight-piece room and laundry organizer set stores, manages, and maintains your wardrobe with features like a 12-pair shoe rack, mesh laundry bag, and four storage drawers. Perfect for kids and adults alike.
Add space for stowing while also enriching your aesthetic with this rustic wall shelf. Crafted of iron and solid wood, its three tiers are perfect for holding mail, school forms, and even books to return to the library. Keep it in your hallway or by your front door for maximum organization.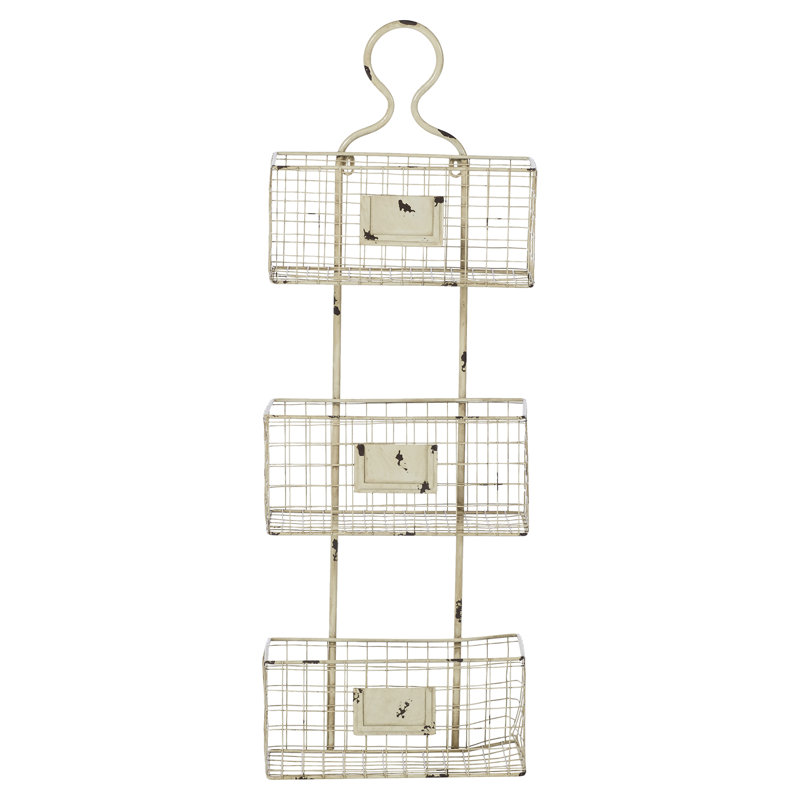 High Road BackPockets Car Seatback Organizer 
The car is oftentimes one of the hardest places to keep clutter-free. This seatback organizer holds everything from umbrellas to tissues, and it doesn't take up any floor space. Its durable stitching and heavy-duty pack cloth construction insure years of clutter control.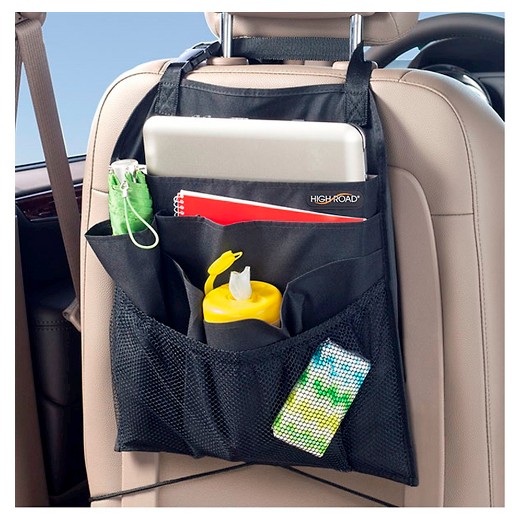 Eliminate the morning madness with some simple storage solutions to keep the whole family on track. Here are a few of our favorite items to keep you organized from the living room to the kitchen and everywhere in between.
Baxton Studio 'Marsha' Modern Double Shoe Cabinet
Keep shoes out of sight, out of mind, and out of the way with this chic double shoe cabinet. The pullout compartments allow you to double-stack your footwear, keeping it concealed behind a set of doors. Its slim design fits in anywhere, too.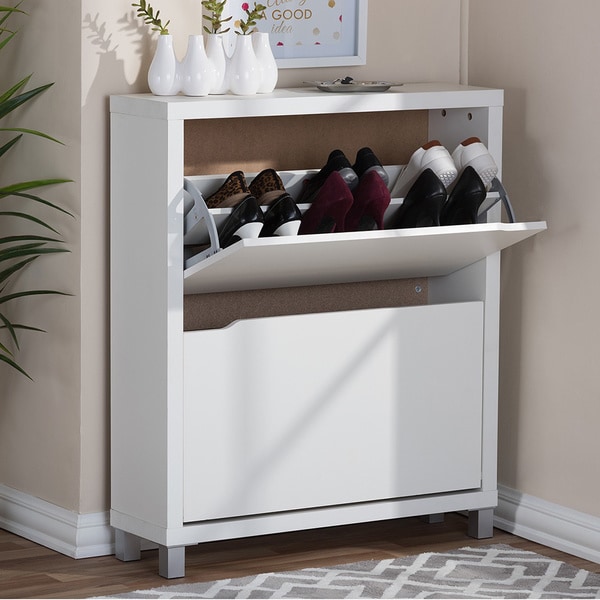 Inter Design Linus Pantry Organizer Pullz with Dividers
Get your refrigerator and pantry ready for the after school snack dash with these dividers. Divvy up juice boxes, string cheese, and yogurt in the fridge, and granola bars, raisins, and crackers in the pantry for easy access.
This cube organizer shelf accommodates storage bins, books, toys, games, and everything else hanging around the house. Keep all your family's belongings in one central location for easy access.